What is META?
META is the abbreviation of Most Effective Technology Available.
In MetaProperty, our mission is to develop the METAs (Most Effective Technology Available) for property. Each property technology developed in MetaProperty is based on the framework of META.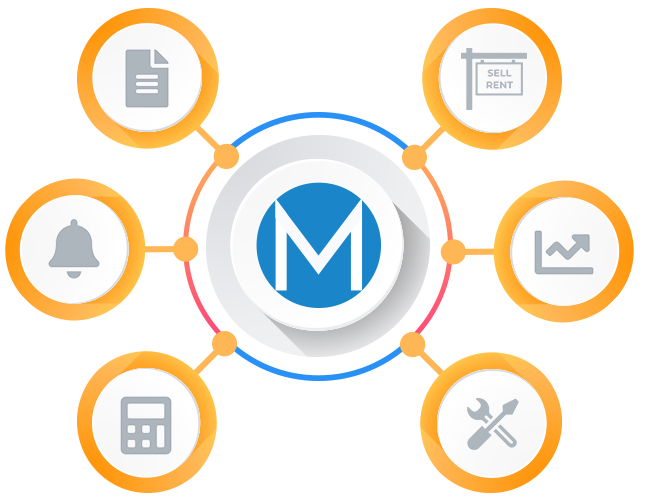 Our current METAs
We have successfully developed 2 METAs
(Most Effective Technology Available)
which are: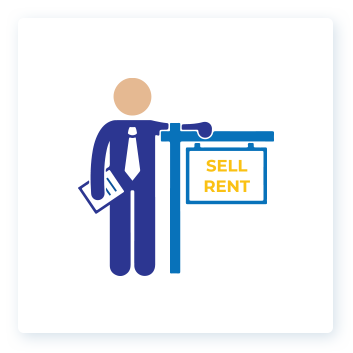 SELL AND RENT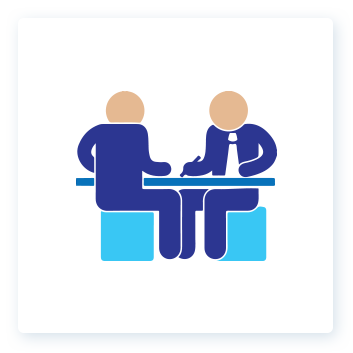 RENTAL MANAGEMENT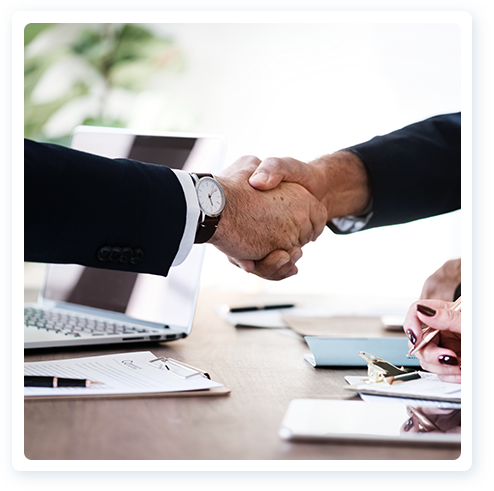 META to Sell and Rent
Being the META to sell and rent your property, we are the 1st technology to enable the owners to have full control and flexibility when selling/renting their properties.
It is the fastest, easiest and most effective way to sell or rent a property.
META to Manage your Rental
We have also developed the META to manage your rental which is the most cost effective and easiest rental management technology available in the market.
Upcoming META
Our commitment to innovate and create more METAs for property will continue, several new METAs in pipeline as below.
Real Estate Directory
Establish real estate contacts such as real estate agent, plumbers, electricians, cleaners, and etc.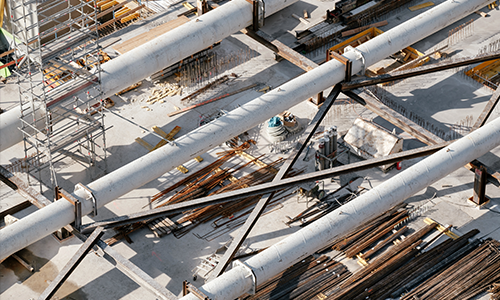 New Projects
Showcase projects which are still under construction for users to make smart decision.
As Featured On
MASPEX, Organised by Malaysian Institute of Estate Agents